WHAT IS NEUTRAL PROTEASE?
Neutral Protease is a kind of endopeptidase which is fermented by Bacillus Subtilis. It is widely used to hydrolyze different proteins to peptides and amino acid.
CHARACTERISTICS
Neutral protease has excellent performance at reliable dough handling and superior baking appearance.
Thanks to the strict concentration limit of microbe and heavy metal by using the biotechnology and the membrane separation technique, our cellulase can achieve food grade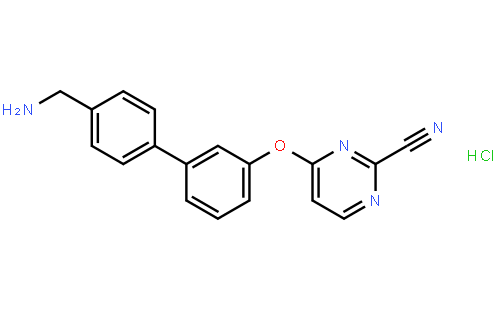 PRODUCT DETAILS NEUTRAL PROTEASE
Products Name : Neutral protease
Appearance: White-yellow powder
Grade: Pharmaceutical; Food Grade
| | | |
| --- | --- | --- |
| Product Name | Forms | Enzyme Activity |
| Neutral protease | Powder | 50,000u/g-400,000u/g |
(Formulations are supplied as per customer requirements)
ENZYME ACTINITION DEFINITION
Activity is expressed by U/g, which complies with the specifications of QB1803-93 (China).
APPLICATIONS Of NEUTRAL PROTEASE
1、  Food industry
Neutral protease can be applied in hydrolyzing proteins of plants and animals,  it was widely used in meat tenderizer 、wine clarifier、stabilizer of noodle、health foods and soy sauce brewing etc.
2、  Baking industry
As a bioactivator in bakery industry , Neutral protease can hydrolyze the protein, reduce the paste gluten, improve plasticity and physicochemical property , make biscuit into attractive golden color, reduce sodium pyrosulfite and SO2 , it can also rectify the effect of flavor by chemical addition agent and enhance the quality .
3、   Other industry.
SAFETY
If in-taking the enriched enzyme powder or droplet, allergic may appear.
Sensitivity to the skin, eyes and mucous membrane tissue is caused by long-time touch.