WHAT IS PECTINASE?
Amylase is obtained from submerged fermentation by Bacillus subtilis. It can hydrolyze starch to soluble dextrin and oligosaccharide, reduce the solution viscosity rapidly.
CHARACTERISTICS
Thermal stability: stabilization below 60℃, the optimal temperature: 60℃–70℃.The reaction speed can be accelerated with the increasing in temperature, while accelerating inactivity. So it is suitable for the process of liquation below 90℃.
pH stability: ph6.0-7.0 stability,inactivite gradually below pH5.0.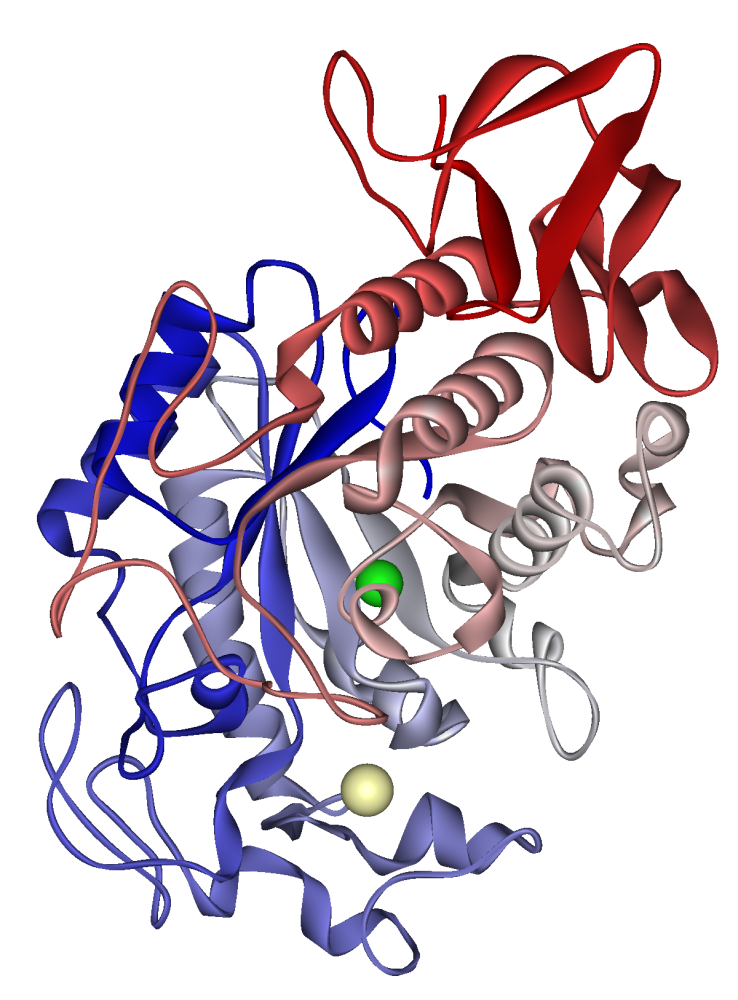 PRODUCT DETAILS AMYLASE
Products Name : Amylase
Appearance: White-yellow powder
Grade: Pharmaceutical; Food Grade
| | | |
| --- | --- | --- |
| Product Name | Forms | Enzyme Activity |
| Amylase | Powder | ≥4,000U/g |
(Formulations are supplied as per customer requirements)
ENZYME ACTINITION DEFINITION
Activity is expressed by U/g, which complies with the specifications of QB1803-93 (China).
APPLICATIONS Of AMYLASE
Starch sugar industry, alcohol and brewing industry, bacteriophage industry etc.
USAGE
The optimal temperature:58℃-60℃, the optimal pH: 4.0-4.5.
SAFETY
If in-taking the enriched enzyme powder or droplet, allergic may appear.
Sensitivity to the skin, eyes and mucous membrane tissue is caused by long-time touch.