WHAT IS PECTINASE?
Pectinase is a kind of composite enzymatic system which contains polygalacturonase、cellulase 、hemicellulase and amylase etc. It can hydrolyze pectin、cellulose、hemicellulose and starch to monosaccharide and oligosaccharide, and improve nutritional value and filterability of Juice.
CHARACTERISTICS
Thanks to the strict concentration limit of microbe and heavy metal by using the biotechnology and the membrane separation technique, our cellulase can achieve food grade
Pectinase can be used for avoiding jellification during the concentration phase and can also help to clarify juice quickly and efficiently.

PRODUCT DETAILS PECTINASE
Products Name : Pectinase
Appearance: White-yellow powder
Grade: Pharmaceutical; Food Grade
| | | |
| --- | --- | --- |
| Product Name | Forms | Enzyme Activity |
| Pectinase | Powder | ≥30,000U/g |
(Formulations are supplied as per customer requirements)
ENZYME ACTINITION DEFINITION
Activity is expressed by U/g, which complies with the specifications of QB1803-93 (China).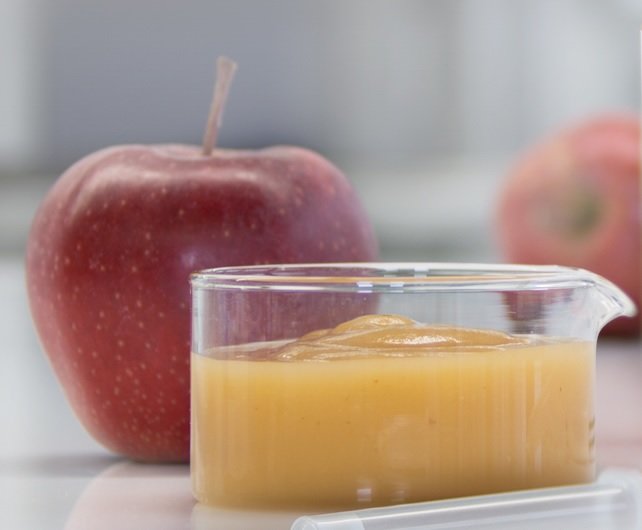 APPLICATIONS Of PECTINASE
Juice treatment, beer industry etc.
USAGE
The suitable reaction temperature is 55℃, pH value is 3.8—4.5, enzyme recruitment is 40-100ppm in juice industry.
SAFETY
If in-taking the enriched enzyme powder or droplet, allergic may appear.
Sensitivity to the skin, eyes and mucous membrane tissue is caused by long-time touch.